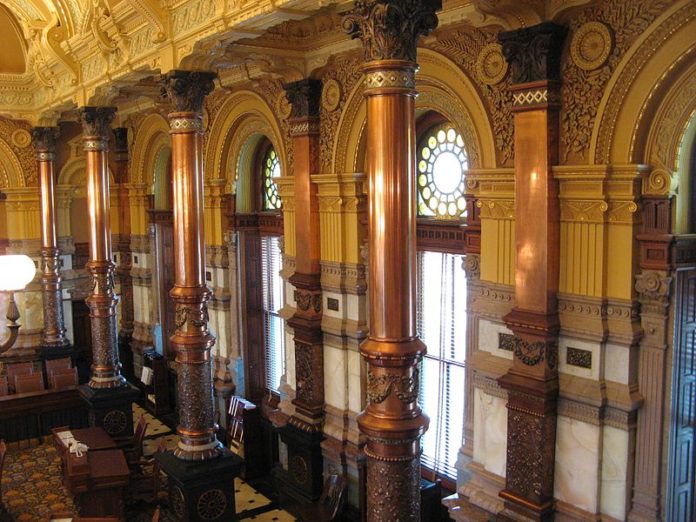 Senate Republicans tried to regroup Tuesday to find a path forward following a study that recommended spending up to $2 billion more on schools.
The Legislature has little time to craft an answer to a state Supreme Court ruling that found that state spending on education was inadequate.
The regular legislative session is scheduled to end April 6 and legal briefs are due to the  state Supreme Court on April 30.
But the new study, released publicly Friday, seemed to raise more questions among Senate Republicans when they convened Tuesday afternoon.
Among other things, senators wanted to know if the . . .
SSJ
This content is restricted to subscribers. Click here to subscribe. Already a subscriber? Click here to login.