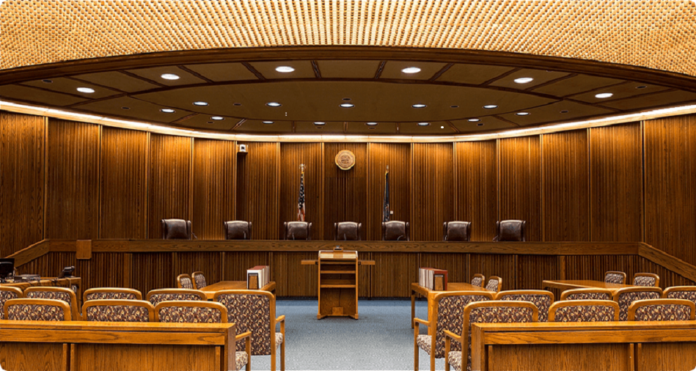 The state of Kansas on Monday challenged the Kansas Supreme Court's 2019 landmark decision concluding that abortion is a protected state constitutional right while asking justices to disregard a public vote on the issue last summer.
Representing the state, Solicitor General Anthony Powell asked the court to reverse its 4-year-old decision, which drew an immediate pushback from the justices, especially after he suggested the decision was legally questionable.
"I've looked at the original briefs in this case, filed way back in 2017 and 2018, it's the same points that were made then," Justice Eric Rosen . . .
SSJ
This content is restricted to subscribers. Click here to subscribe. Already a subscriber? Click here to login.