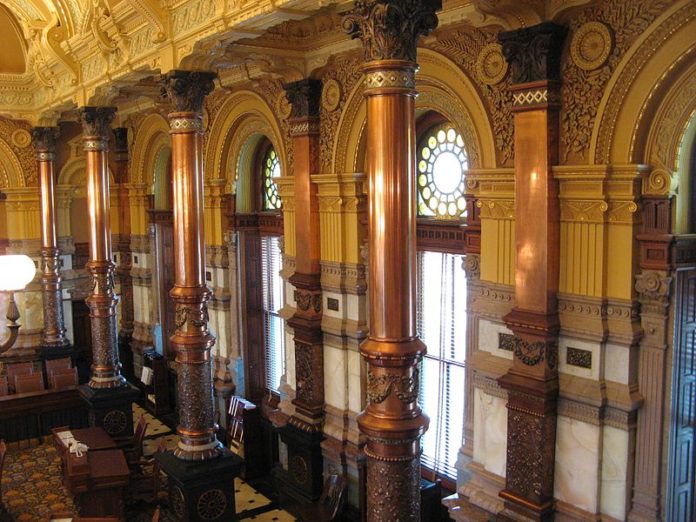 A bill blocking the state from seeking new proposals for its Medicaid program until after this fall's campaign for governor won approval in the Kansas Senate Friday night.
The Senate voted 26-12 for a bill prohibiting Gov. Laura Kelly's administration from seeking new proposals for administering the state's $4 billion Medicaid program until after Jan. 31, 2023. It now goes to the House.
The bill effectively locks the state's contracts . . .
SSJ
This content is restricted to subscribers. Click here to subscribe. Already a subscriber? Click here to login.