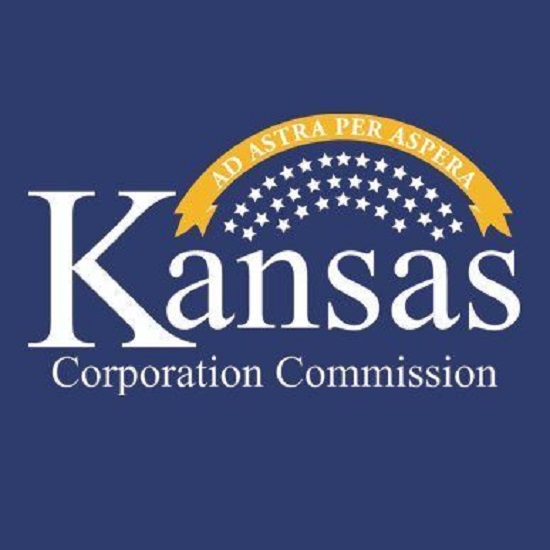 (Updated to include Kansas Chamber's response to Evergy and subsequent replies)
A group pushing for lower electric rates is undertaking an effort to force the election of the state commission that regulates public utilities in Kansas.
Kansans for Lower Electric Rates, a coalition made up of heavy power users, midsized businesses and some school districts, introduced a bill last week that calls for electing the three members of the Kansas Corporation Commission.
The members of the commission are now appointed by the governor to four-year terms.
"It's time to revisit how we regulate utilities in Kansas," said . . .
SSJ
This content is restricted to subscribers. Click here to subscribe. Already a subscriber? Click here to login.