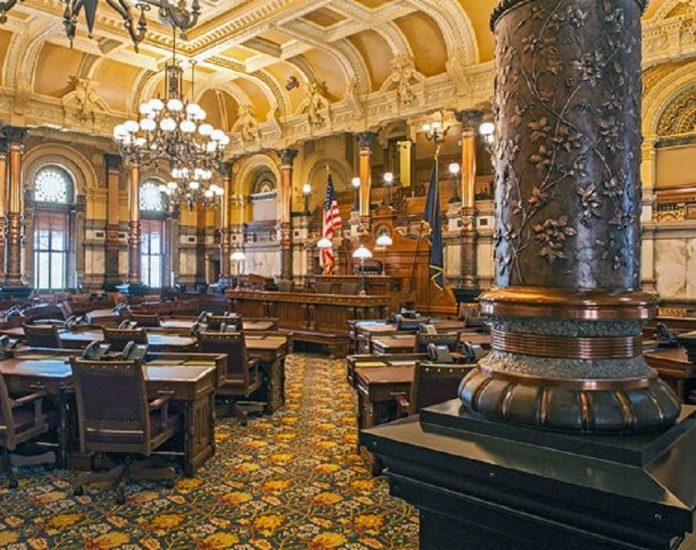 All eyes are on Republican state Sen. Dennis Pyle as the Senate gets ready to make another run at passing a constitutional amendment on abortion.
The Senate was set to debate the bill last Thursday, but action was delayed when Pyle and another Republican, Sen. Bud Estes, were absent.
Estes, of Dodge City, has been sick for months, but many Republicans and abortion opponents were left puzzled when Pyle was absent Thursday.
The amendment, which would ensure that abortion is not a protected right in the state . . .
SSJ
This content is restricted to subscribers. Click here to subscribe. Already a subscriber? Click here to login.