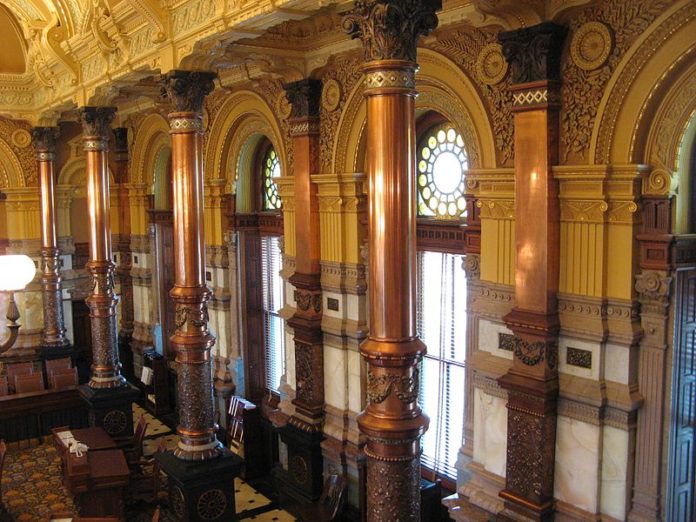 The brother of state Sen. J.R. Claeys is running for Senate District 27, setting up the possibility of having two Claeys in the Kansas Senate.
Joe Claeys, a Republican, is running for a Senate seat that will come open because incumbent Sen. Chase Blasi was moved into the 26th District as a result of redistricting.
Now an independent educational consultant, Claeys worked for 16 years as a school psychologist in the Maize School District.
"Many may already be familiar with my brother, who has served for 11 years in the statehouse," Claeys said in a statement.
"While our politics . . .
SSJ
This content is restricted to subscribers. Click here to subscribe. Already a subscriber? Click here to login.