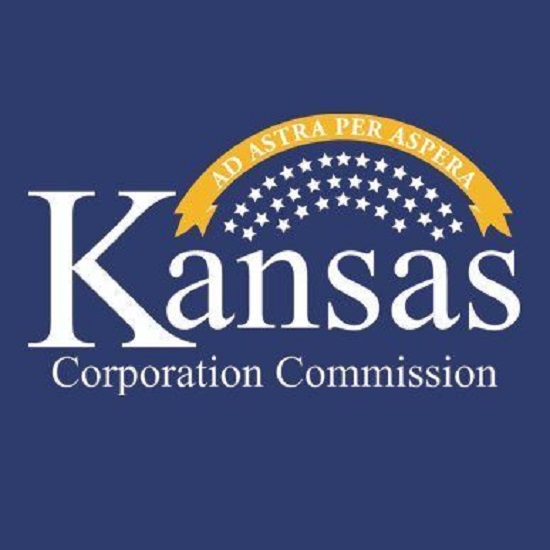 (Will be updated as warranted)
State regulators on Thursday decided to open an investigation into transmission line siting in the aftermath of the controversy stirred by approval of NextEra Energy's plan to build a transmission line from Kansas into Missouri.
The Kansas Corporation Commission agreed to open the inquiry as part of agreeing to approve the NextEra transmission line linking the Wolf Creek nuclear power plant near Burlington to the Blackberry substation across the border in Missouri.
The line cut a path across Coffey, Anderson, Allen . . .
SSJ
This content is restricted to subscribers. Click here to subscribe. Already a subscriber? Click here to login.