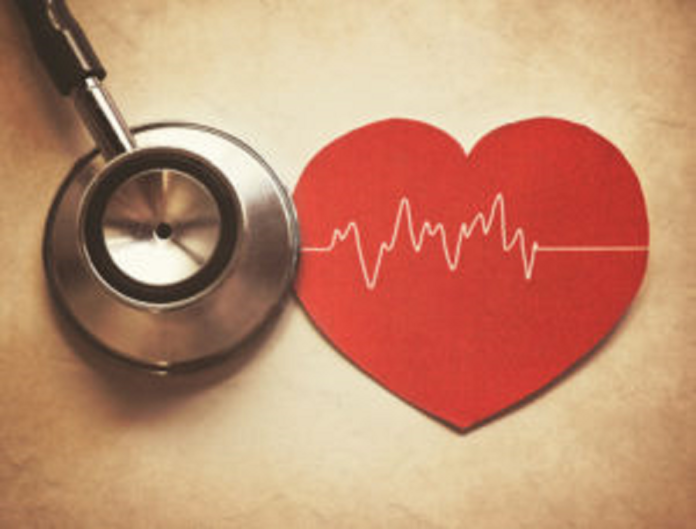 The state health department has doled out millions in general tax dollars to subsidize health care providers under a Medicaid program that was expected to be funded solely from a hospital tax.
A new state audit found the Kansas Department of Health and Environment spent an estimated $37 million in the last three years to supplement a program created to increase Medicaid reimbursement rates for providers.
Legislators believe the expense violates their intent that the program pay for itself when it started 13 years ago. They . . .
SSJ
This content is restricted to subscribers. Click here to subscribe. Already a subscriber? Click here to login.