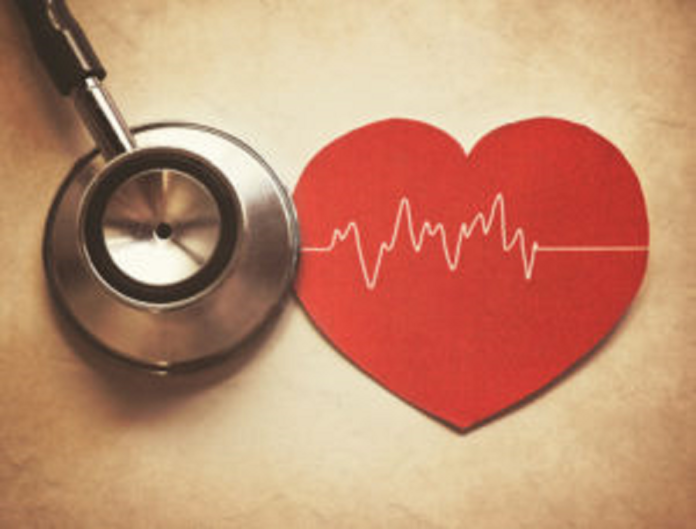 The state Health Care Commission on Monday agreed to extend the contract for an onsite health clinic for state employees that had come under scrutiny because of cost and whether it was sufficiently used by state workers.
The commission agreed to extend Marathon Health's contract for one year but will seek new proposals next spring.
The new $2.1 million contract will save the state employee health plan roughly $300,000 for calendar year 2022. The company will add a half a position for behavioral health.
The company also plans to expand telehealth service across the state and invite . . .
SSJ
This content is restricted to subscribers. Click here to subscribe. Already a subscriber? Click here to login.