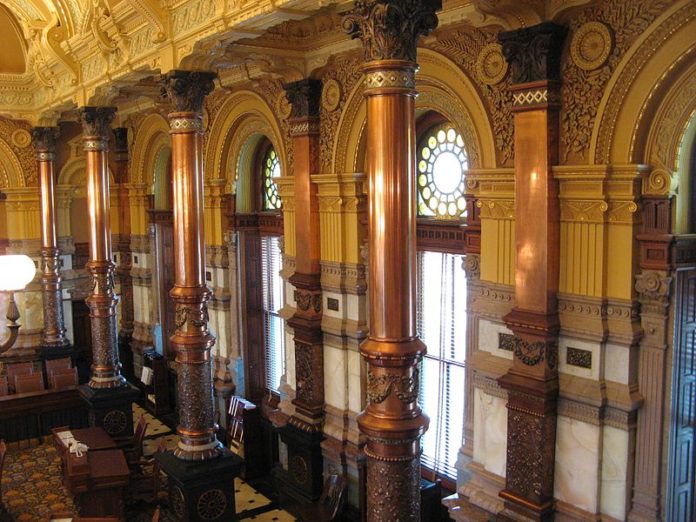 (Updated to include vote)
The Kansas Senate on Thursday voted down a bill that would have opened the door for candidates to designate their party running in nonpartisan elections across the state.
The Senate voted 24-16 to reject a bill allowing candidates for nonpartisan offices - in city council and school board races, for example - to designate their party on the ballot.
Supporters said allowing candidates to denote their party would provide more information to . . .
SSJ
This content is restricted to subscribers. Click here to subscribe. Already a subscriber? Click here to login.