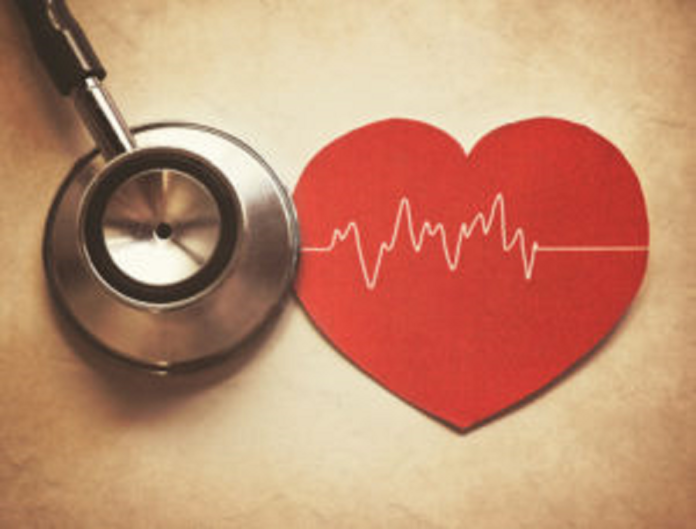 A key Senate committee on Thursday moved money for Medicaid expansion out of Gov. Laura Kelly's proposed budget to cover a revenue shortfall in a separate health program.
The Senate Ways and Means Committee - at the urging of Republican Sen. Jim Denning - moved $14 million into the Health Care Access Improvement program, which was supposed to be funded solely by a hospital tax when it was created.
The Senate committee's action comes a day after a House panel pulled funding for Medicaid expansion from the . . .
SSJ
This content is restricted to subscribers. Click here to subscribe. Already a subscriber? Click here to login.