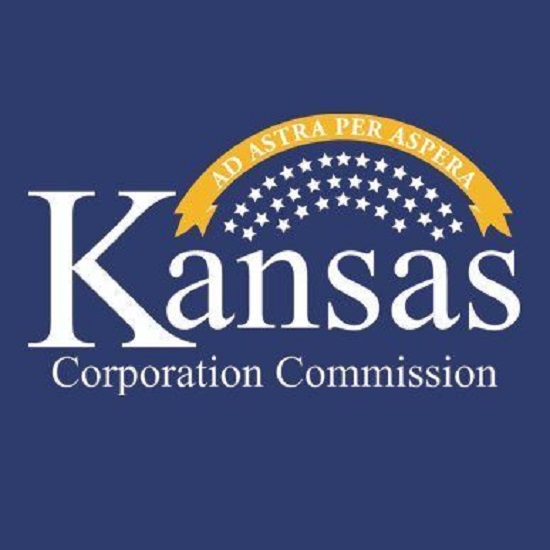 State utility regulators on Friday approved a package of energy efficiency proposals developed by Evergy that they hope will inspire state efforts to conserve power.
The Kansas Corporation Commission voted 2-1 to allow Evergy to move ahead with nine energy efficiency programs, four for residential users, four for commercial users and one pilot program.
The proposals were put forward by Evergy in late 2021 and approved on Friday. The decision on Friday is separate from Evergy's ongoing request for a rate increase.
If carried out, it would be the first time that energy efficiency programs have been implemented . . .
SSJ
This content is restricted to subscribers. Click here to subscribe. Already a subscriber? Click here to login.