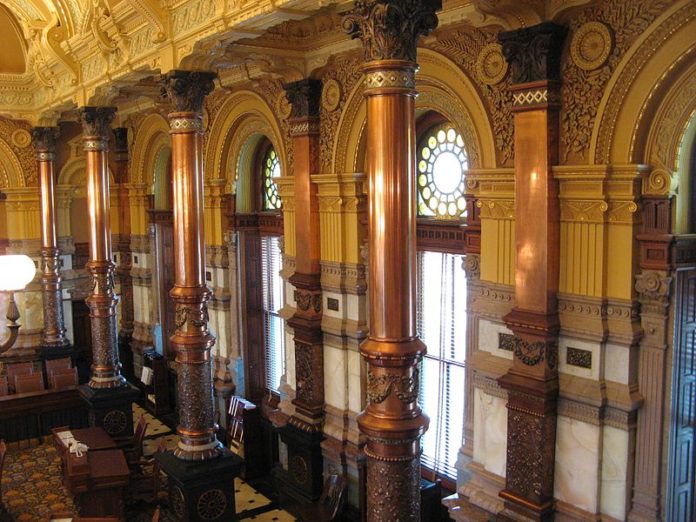 Hutchinson businessman Bob Fee on Friday joined the field seeking the Senate seat held by Republican incumbent Mark Steffen.
Fee filed to run in Senate District 34, which Steffen has represented in since 2020.
Fee announced his candidacy hours after state Rep. Mike Murphy of Sylvia revealed early Friday morning that he had filed to run for the Senate.
Murphy said Steffen had indicated that he didn't plan to run for reelection.
Steffen, who emerged as a colorful member of the Senate, did not . . .
SSJ
This content is restricted to subscribers. Click here to subscribe. Already a subscriber? Click here to login.