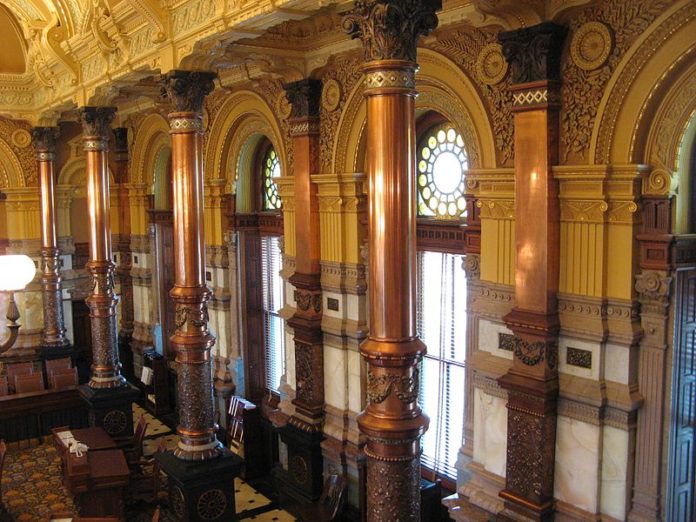 Republican State Sen. Dennis Pyle on Wednesday suddenly decided to leave the GOP to become an unaffiliated voter.
Pyle, of Hiawatha, confirmed the change but declined to explain his decision. The shift would leave the Senate with 28 Republican members.
Pyle, now in his fifth term in the state Senate, had a turbulent legislative session this year when Senate President Ty Masterson pulled him from two committees.
Pyle was among three senators who lost committee assignments when they initially voted SSJ