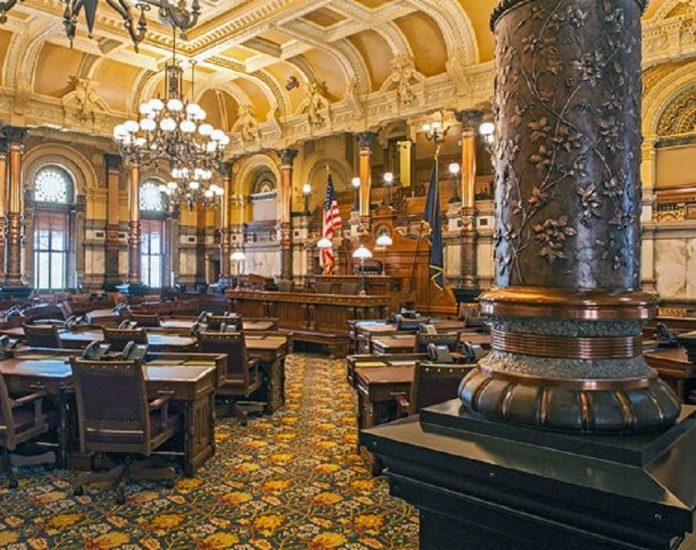 A city commissioner from Liberal on Wednesday filed to challenge Republican state Sen. Ron Ryckman in what will be the state's only Senate race this year.
Jose Lara is running as a Democrat for the Senate District 38 seat, which Ryckman has represented since 2021 when he won a precinct election to replace the late Bud Estes.
Ryckman, of Meade, must run in a special election because he was selected for the position before May 1 of the second year of Estes' term.
Lara was elected to the Liberal City Commission in 2021 when he was among the top . . .
SSJ
This content is restricted to subscribers. Click here to subscribe. Already a subscriber? Click here to login.