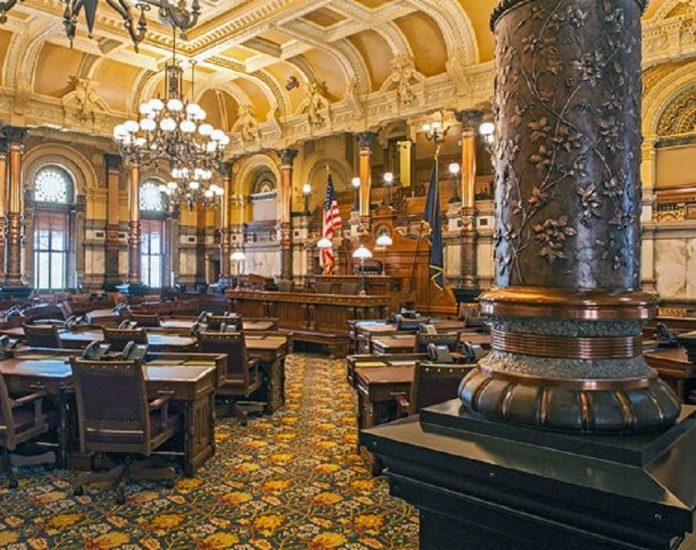 The Kansas Senate on Tuesday approved as much as $44 million in property tax relief for businesses that were hurt were during the COVID-19 pandemic because of government restrictions and shutdowns.
The bill, approved on a 33-6 vote, is intended to generally help small businesses that suffered financially when the government ordered shutdowns and limited public movement when the pandemic hit the state last year.
"We are the land of the free. We . . .
SSJ
This content is restricted to subscribers. Click here to subscribe. Already a subscriber? Click here to login.