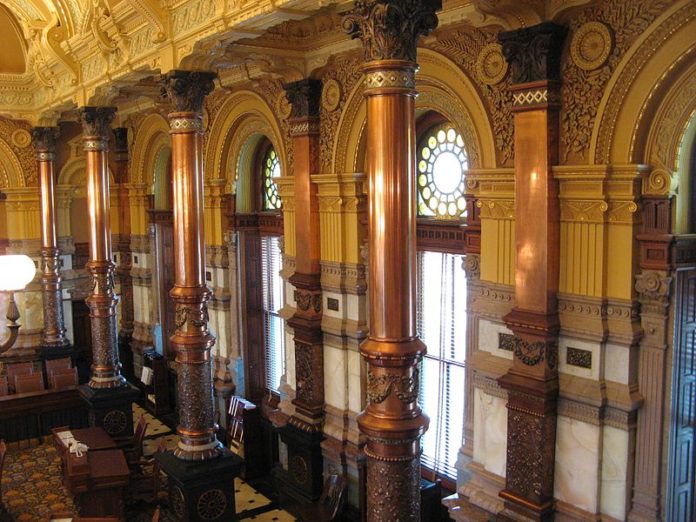 The Kansas Senate Tuesday approved a  "parents bill of rights" that Democratic Gov. Laura Kelly characterized as a "teacher demoralization act."
Kelly told reporters Tuesday morning that the bill did nothing to enhance education in Kansas and was the "worst thing the state could be possibly be doing" for teachers.
"We have a shortage of teachers in the state of Kansas as it is," Kelly said. "We're desperate.
"We should not be doing anything that further demoralizes our teachers and drives them out of the profession . . .
SSJ
This content is restricted to subscribers. Click here to subscribe. Already a subscriber? Click here to login.