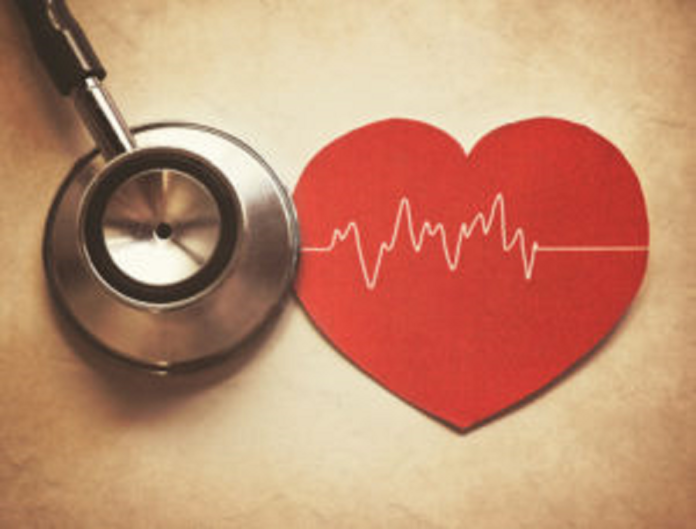 A  debate spanning many years culminated Friday when Gov. Laura Kelly signed a bill expanding the authority of nurse practitioners to work in Kansas without signing collaborative agreements with physicians.
The legislation, which has already been enacted in 25 other states, allows advanced practice registered nurses to work independently from physicians, although the proposal has been vehemently criticized as potentially putting patients at risk.
The governor's signing of the bill settles what's been seen as a turf battle between doctors and advanced practice registered nurses . . .
SSJ
This content is restricted to subscribers. Click here to subscribe. Already a subscriber? Click here to login.