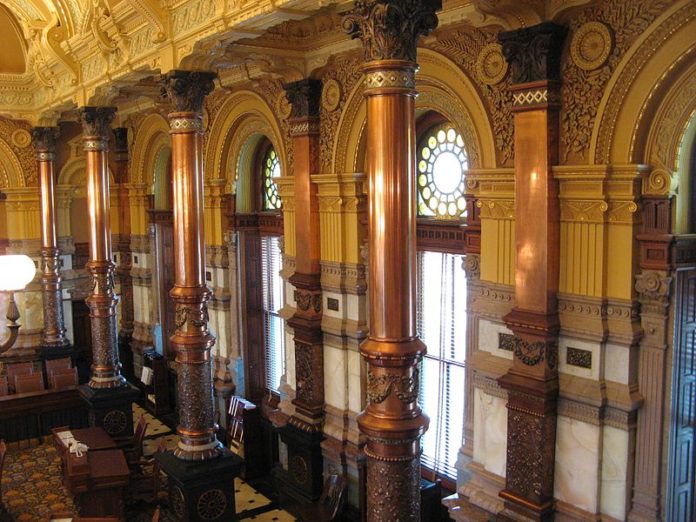 Senate Minority Leader Anthony Hensley, the longest serving member of the Kansas Legislature, lost in a stunning upset Tuesday night as Republicans fought back against a vigorous effort to bust up the GOP supermajority in the Legislature.
Hensley lost late Tuesday night to Rick Kloos, who ran for governor two years ago and finished in last place with 0.62% of the vote.
With all 94 precincts counted, Hensley lost to Kloos by 849 votes, according to unofficial results from the secretary of state.
There are still 66,916 mail ballots . . .
SSJ
This content is restricted to subscribers. Click here to subscribe. Already a subscriber? Click here to login.