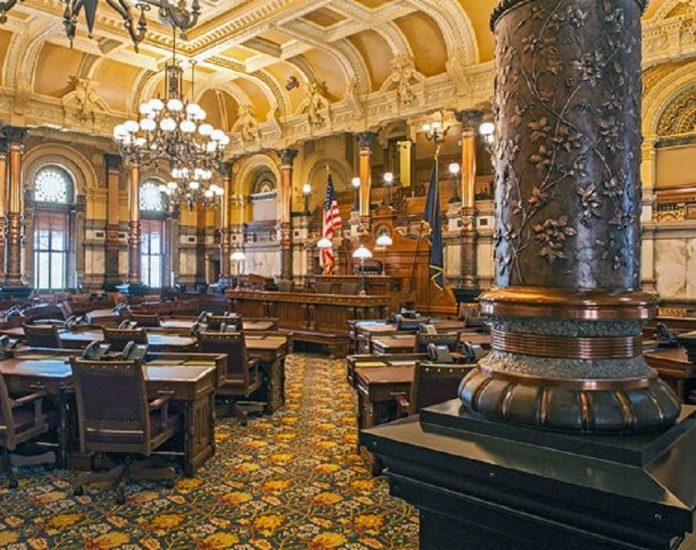 (Updated Wednesday morning to reflect races in District 72 and 79)
Kansas Democrats and Republicans traded blows in the campaign for state House seats Tuesday, each claiming key victories, including the election of the first two LGBT members of the Legislature.
Republicans started Election Day controlling 85 seats in the 125-member House, a number that will likely remain close to the same with unofficial results now in. Provisional ballots still need to be counted, which could influence some close races.
Republicans defended 47 seats against Democrats and lost five as the top of the GOP ticket, Kris Kobach, lost . . .
SSJ
This content is restricted to subscribers. Click here to subscribe. Already a subscriber? Click here to login.