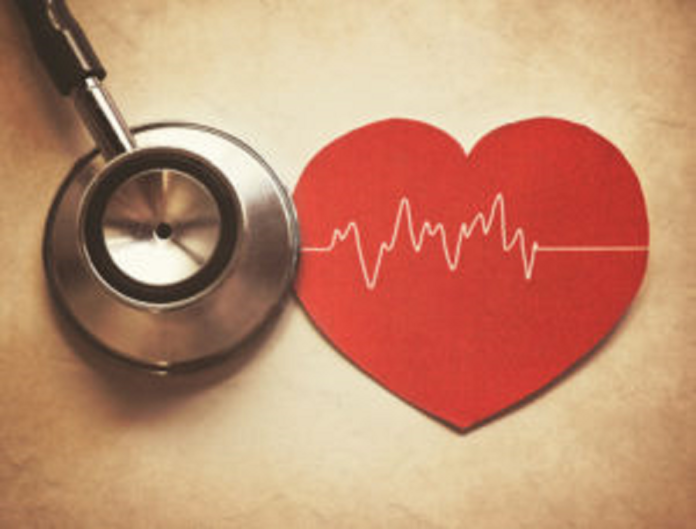 A bill removing the power of the state health secretary to limit the spread of infectious diseases is headed to the Senate floor.
The Senate health committee passed a bill that Gov. Laura Kelly's administration emphatically criticized, warning that the legislation would put Kansans at increased risk to outbreaks of contagious diseases.
The state health department cautioned that the bill, as worded, only allows the agency to prevent the spread of tuberculosis, but not other infectious diseases such as measles, chickenpox, Ebola and other future disease . . .
SSJ
This content is restricted to subscribers. Click here to subscribe. Already a subscriber? Click here to login.