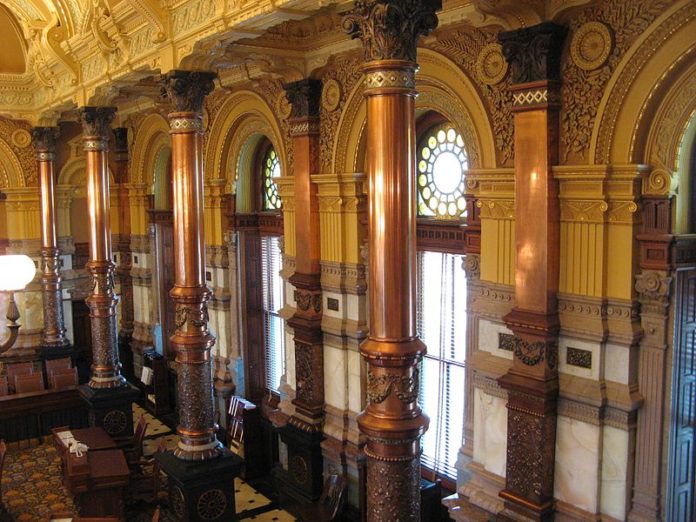 (Updated to reflect committee action Wednesday)
A Senate bill intended to keep environmental, social and corporate governance guidelines out of state and local government investing and contracting decisions was sent back to a committee on Tuesday for more work.
The bill, which contains a controversial provision requiring private financial advisers to get consent from their clients acknowledging that ESG guidelines are used to make investing decisions, was returned to the Federal and State Affairs Committee.
The move was made a day before the House was set to . . .
SSJ
This content is restricted to subscribers. Click here to subscribe. Already a subscriber? Click here to login.