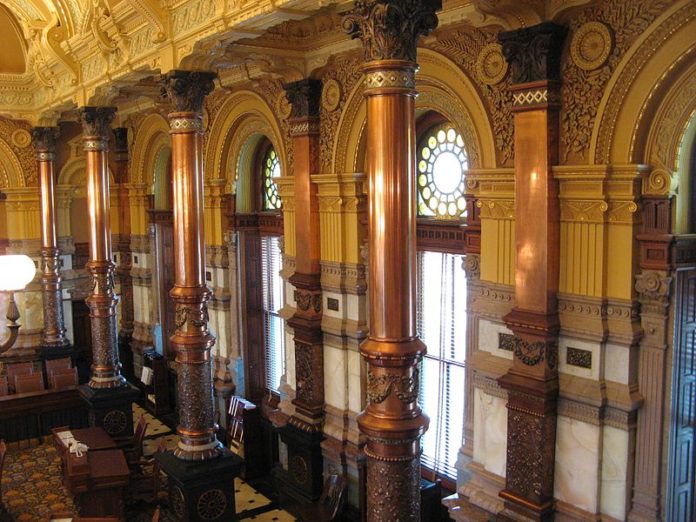 A controversial lid on local property taxes would be removed under legislation headed to the Senate floor.
The Senate tax committee on Thursday passed out a bill requiring more public disclosure when local governments collect extra tax dollars from rising property values.
The bill was amended to remove the tax lid, which was enacted in 2015 but didn't start until 2017. The bill also included a "conceptual amendment" excluding schools.
Republican Sen. Caryn Tyson, chair of the tax committee and the bill's lead sponsor, said removing the . . .
SSJ
This content is restricted to subscribers. Click here to subscribe. Already a subscriber? Click here to login.