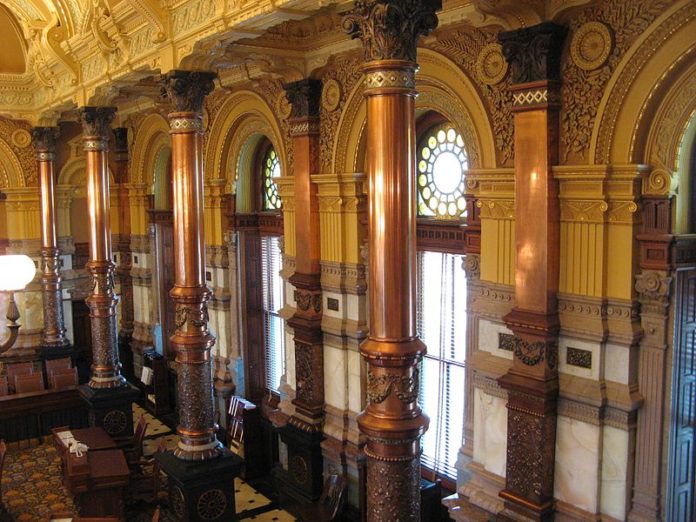 The Kansas Senate on Wednesday advanced a bill that would give up about $187 million in revenue next year to offset a so-called revenue windfall the state expects to receive from a change in the federal tax code.
Here's what the bill does and the accompanying fiscal note, which shows the state would give up a little more than . . .
SSJ
This content is restricted to subscribers. Click here to subscribe. Already a subscriber? Click here to login.