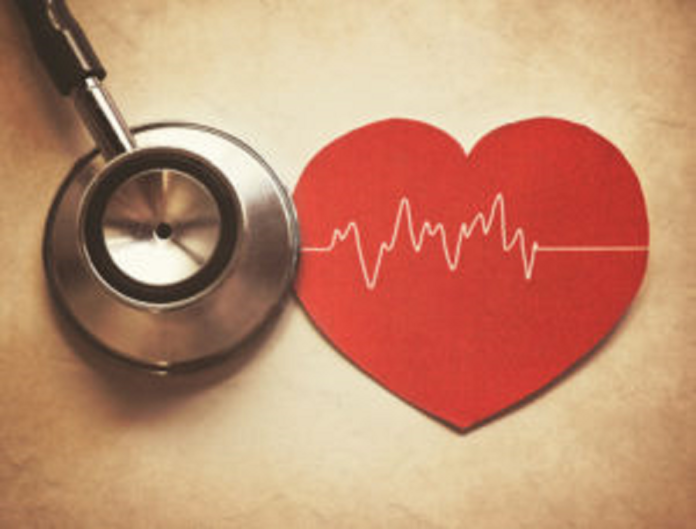 The state Health Care Commission on Monday put off deciding the fate of an onsite health clinic for state employees to allow more time to negotiate a one-year extension with the operator.
The commission spent more than an hour on Monday discussing the future of the downtown Topeka clinic, which has run into questions about cost and whether it was sufficiently used by state employees.
The commission agreed to revisit the issue within at least the next 30 days to give officials from the State Employee Health Plan more time to negotiate terms of an extension of a $2 . . .
SSJ
This content is restricted to subscribers. Click here to subscribe. Already a subscriber? Click here to login.