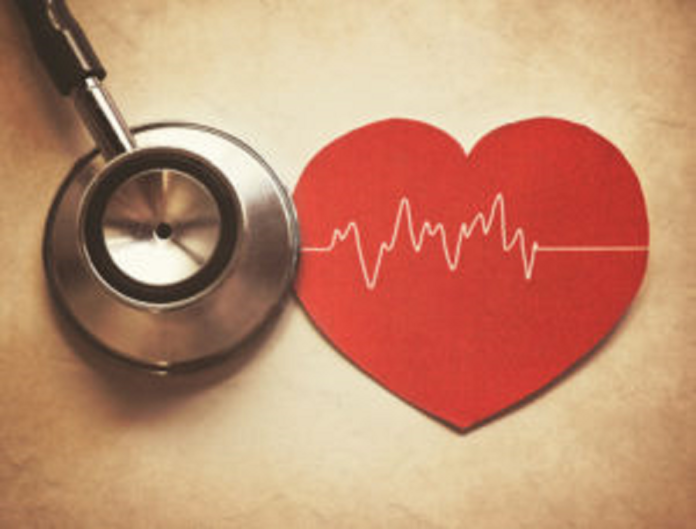 The Kansas Catholic Church is urging lawmakers to hold off on Medicaid expansion until next year, with a key procedural vote set for later Wednesday.
The Kansas Catholic Conference, which represents the state's four bishops at the Capitol, wants a study on expansion over the interim before moving forward with the legislation.
The church expressed concern over whether Medicaid expansion might fund abortions after the Kansas Supreme Court ruled last week that a right to an abortion is embedded in the Constitution.
"We continue to endorse Medicaid expansion," the Catholic Conference said in its statement sent out on Tuesday . . .
SSJ
This content is restricted to subscribers. Click here to subscribe. Already a subscriber? Click here to login.