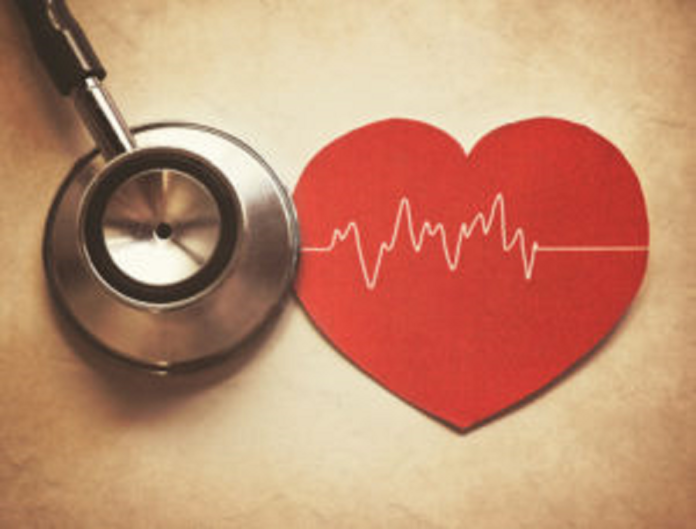 A House budget committee this week adopted a proposal that's intended to stop state medical regulators from bullying doctors but that critics say would block discipline of any physician who writes an off-label prescription with adverse outcomes.
The House Higher Education Budget Committee on Tuesday amended the state Board of Healing Arts' budget partly because of an investigation that Republican state Sen. Mark Steffen acknowledged but without divulging many details.
During the Higher Education Budget Committee meeting, Republican state Rep. Jesse Burris of Mulvane added . . .
SSJ
This content is restricted to subscribers. Click here to subscribe. Already a subscriber? Click here to login.