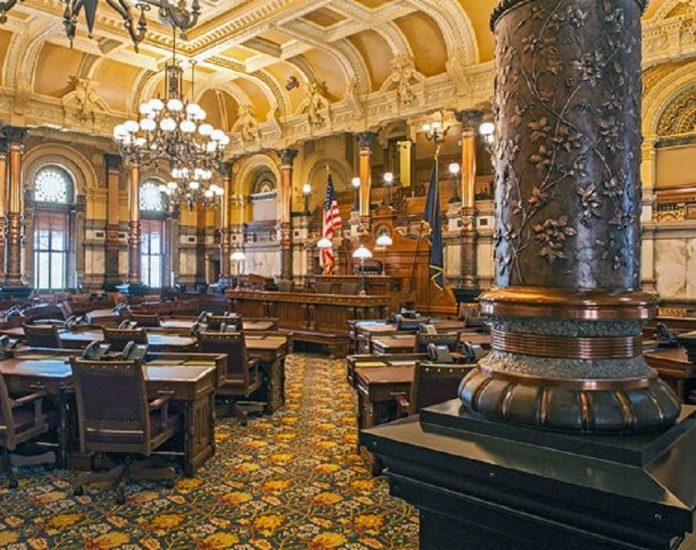 (Updated to include quote from Braun with more background)
Republicans in Leavenworth and Wyandotte counties on Thursday night picked a former statehouse candidate as the new senator to replace retiring Republican Steve Fitzgerald.
Precinct committee members from the district elected Kevin Braun to replace Fitzgerald, who announced he was retiring last month after six years in the state Senate. Braun had Fitzgerald's support.
"I am extremely grateful for the support of Sen. Fitzgerald and Republican Party leaders as I start this new chapter of service in my life," Braun said in a statement. "I am confident I will able . . .
SSJ
This content is restricted to subscribers. Click here to subscribe. Already a subscriber? Click here to login.