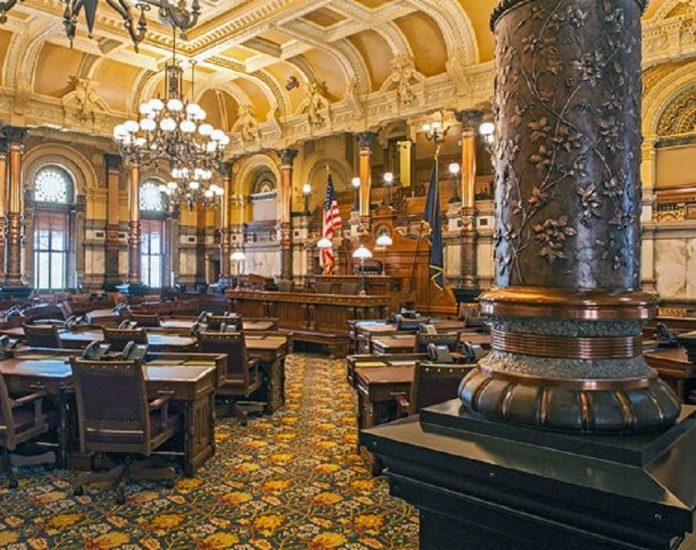 Domestic violence victims could more easily break costly leases to seek refuge from abusive relationships under a bill passed by the Kansas Senate late Thursday.
The Senate unanimously passed legislation giving new housing protections to domestic violence victims who face financial roadblocks when seeking safe haven from their abusers.
The bill relieves tenants of their responsibility for rent after leaving the property in cases of domestic violence, sexual assault, stalking or human trafficking so long as they provide notice.
It allows landlords to impose a "reasonable" termination . . .
SSJ
This content is restricted to subscribers. Click here to subscribe. Already a subscriber? Click here to login.