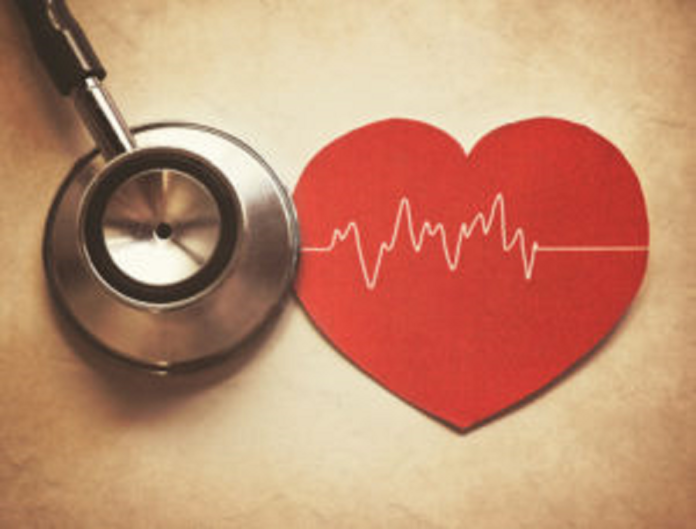 Aetna late Monday responded to state concerns that its health provider network was lagging behind the other managed-care companies administering the state's privatized Medicaid program.
The number of medical providers available through Aetna Better Health of Kansas is about two-thirds of what is available from one of the state's other managed-care companies and not quite half of what is available from the third company, according to a June 30 report.
Aetna has 21,603 providers, compared to 35,188 for Sunflower Health Plan and 46,285 for UnitedHealthcare as of the end of June, the . . .
SSJ
This content is restricted to subscribers. Click here to subscribe. Already a subscriber? Click here to login.