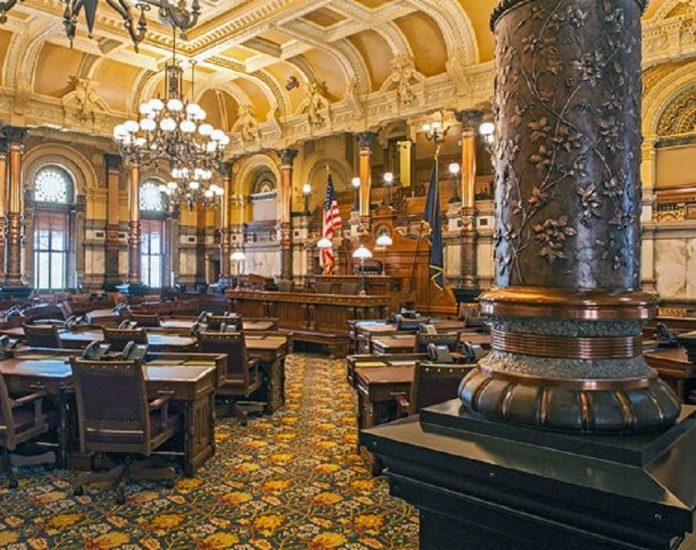 (Updated to reflect district voting trends; more comments from Sykes and senate president's comment)
Republican state Sen. Dinah Sykes announced Wednesday morning that she would become a Democrat.
Sykes, elected to the Senate in 2016, becomes the third moderate Republican to change parties in a week.
Her decision comes on the heels of state Sen. Barbara Bollier announcing that she was changing parties.
Her announcement came at about the same time as fellow Johnson County state Rep. Stephanie Clayton SSJ