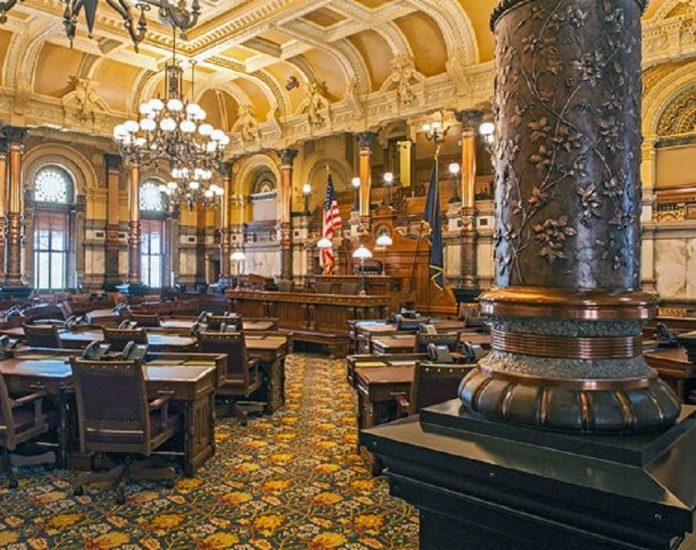 Senate Vice President Jeff Longbine on Monday lost his chief of staff who's going to work for AT&T as its new area manager of external affairs.
Laine Raitinger, who has been chief of staff for the Senate vice president's office since 2014, will manage community relations and legislative efforts for the company in Kansas.
He replaces Katie Koupal, who left the Senate vice president's office for the same job with AT&T. She is going to work as an assistant secretary of state.
Meanwhile, Longbine is turning to Michael Murray as his new chief . . .
SSJ
This content is restricted to subscribers. Click here to subscribe. Already a subscriber? Click here to login.