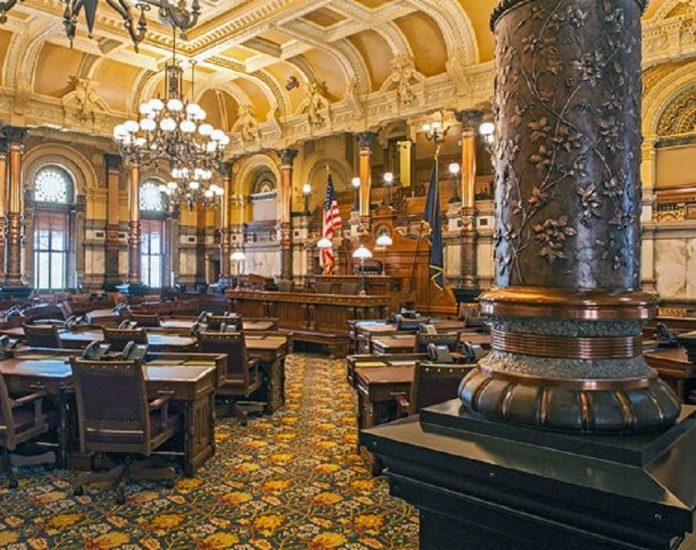 The Kansas Senate on Tuesday turned back an effort to accelerate the debate on school funding to meet a timeline set by the attorney general to comply with a court order to adequately fund schools.
Senate Minority Leader Anthony Hensley urged the Senate to amend an education-related bill in order to add $89 million to the $103 million the governor recommended for education in 2020-21 - the second year of her school-finance plan.
He also proposed increasing state base aid per student to $4,958 . . .
SSJ
This content is restricted to subscribers. Click here to subscribe. Already a subscriber? Click here to login.