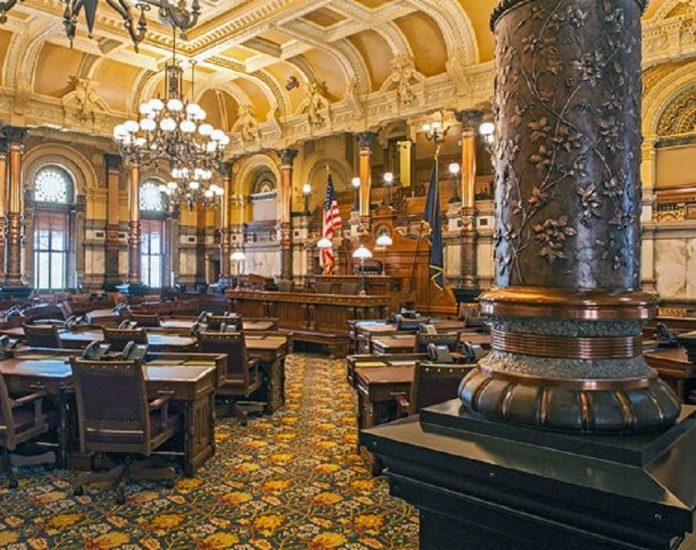 House and Senate negotiators early Monday night reached an agreement on legislation intended to fight back against the Biden administration's vaccine mandates for the nation's labor force.
A conference committee agreed to a bill that not only fines businesses that refuse to waive federal vaccine mandates for religious or medical reasons but also allows Kansans to collect unemployment if they're fired for refusing to get vaccinated.
Democratic Gov. Laura Kelly announced late Monday night she would sign the legislation.
Lawmakers agreed to drop an amendement passed in the Senate that would have banned employers from imposing vaccine . . .
SSJ
This content is restricted to subscribers. Click here to subscribe. Already a subscriber? Click here to login.