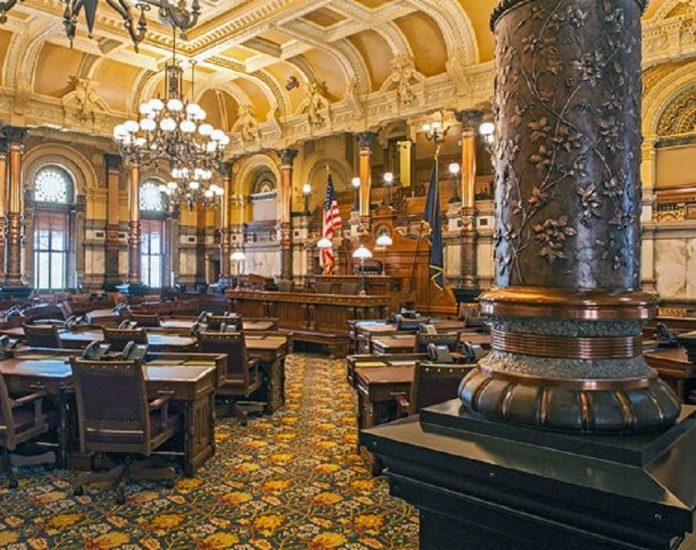 (Updated to reflect six moderate Republican senators losing)
Six moderate Senate Republicans who supported Medicaid expansion lost their primary races Tuesday in an election that could play a part in setting the chamber's future.
Sens. John Skubal of Overland Park, Bruce Givens of El Dorado, Randall Hardy of Salina, Ed Berger of Hutchinson, Dan Goddard of Parsons and Mary Jo Taylor of Stafford all trailed or lost to conservative challengers, according to incomplete and unofficial results.
There are still potentially about 100,000 mail-in ballots that have been sent out but not returned, leaving the possibility that any . . .
SSJ
This content is restricted to subscribers. Click here to subscribe. Already a subscriber? Click here to login.