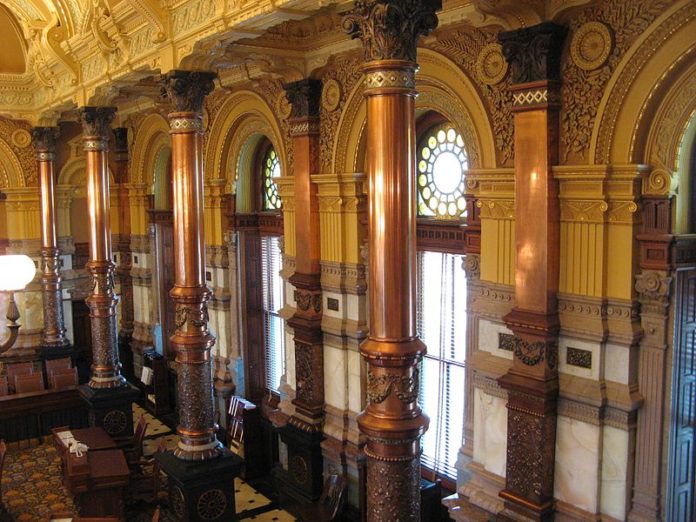 Work on two major pieces of legislation is coming up quickly.
Senate Majority Leader Jim Denning says he expects to put the constitutional amendment on abortion on the Senate floor Wednesday.
He also said he anticipates that the Senate health committee will work the Medicaid expansion bill on Feb. 6.
The health committee will wrap up hearings this week on Medicaid expansion in which opponents will get their turn to address the legislation.
Last week, committees in the House and Senate SSJ