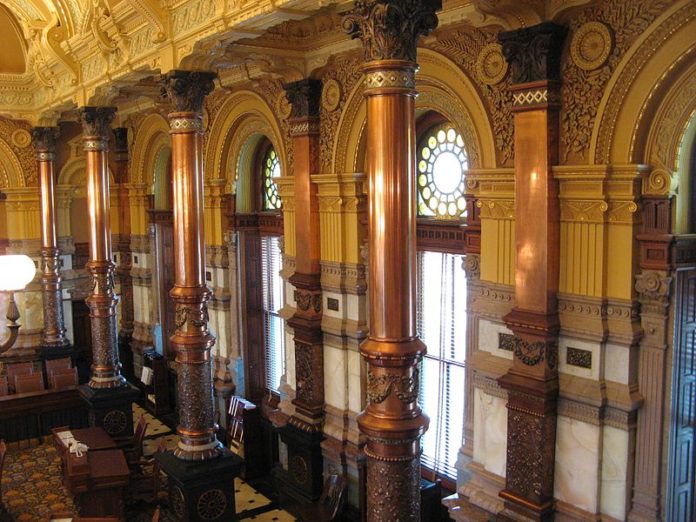 The Senate on Monday agreed to expand a development incentive enticing residents to move from urban parts of Kansas to rural areas as part of a program intended to keep the state from draining population.
The chamber approved a bill extending the state's rural opportunity zone program to Kansans who move from Douglas, Johnson, Leavenworth, Sedgwick, Shawnee and Wyandotte counties to rural areas struggling to keep population.
The program has already been under scrutiny, with a 2020 study suggesting it has not boosted the state's . . .
SSJ
This content is restricted to subscribers. Click here to subscribe. Already a subscriber? Click here to login.