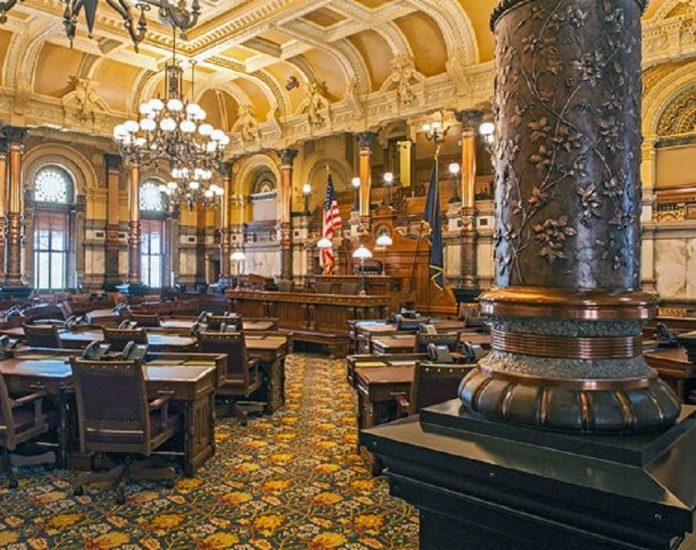 Kansas senators on Thursday approved their new district maps, which place two pairs of incumbents together and gives Johnson County a new district.
The chamber voted 28-8 to approve the map over objections that the process was insulated from the public and rushed through without gathering much public input.
The new map places Democratic state Sen. Tom Holland of Baldwin City in a district with Republican Sen. Beverly Gossage of Eudora . . .
SSJ
This content is restricted to subscribers. Click here to subscribe. Already a subscriber? Click here to login.