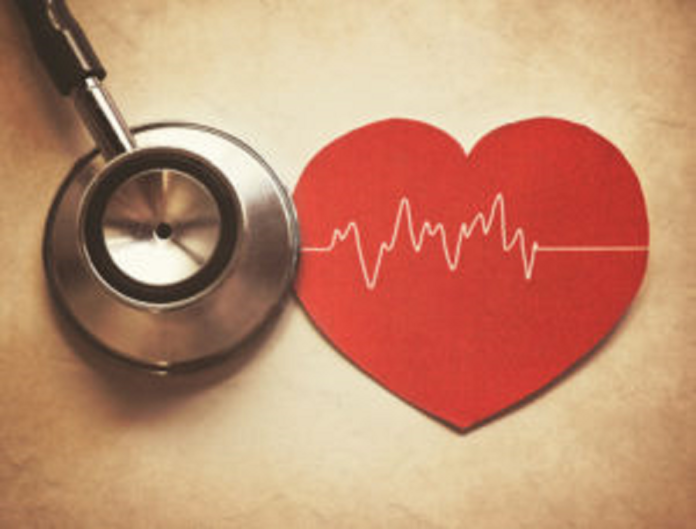 A bill removing the power of the state health secretary to take steps stopping the spread of contagious diseases is moving to the full Senate.
The Senate health committee on Wednesday passed out the bill despite opposition from the medical community that said it would compromise public health.
The bill would bar local health officers from prohibiting public gatherings when necessary for controlling an infectious or contagious disease.
It also would only allow local health officers to recommend a quarantine in certain cases. They would not be . . .
SSJ
This content is restricted to subscribers. Click here to subscribe. Already a subscriber? Click here to login.