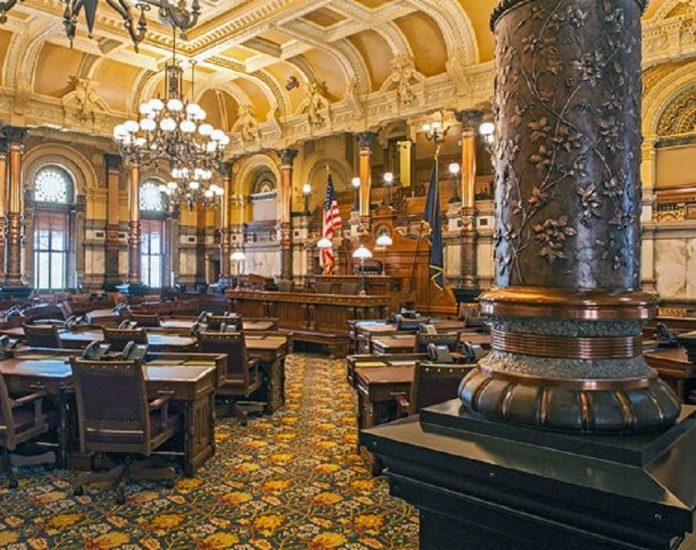 (Updated to correct the GILTI tax rate)
The Kansas Senate on Thursday night approved a new, less expensive tax bill that lawmakers hope will appeal to a Democratic governor reluctant to change tax policy without a more thorough vetting.
The chamber voted 27-13 to approve the bill, which is about $265 million less expensive than the one Gov. Laura Kelly vetoed earlier in the session because she thought it was fiscally reckless. The . . .
SSJ
This content is restricted to subscribers. Click here to subscribe. Already a subscriber? Click here to login.