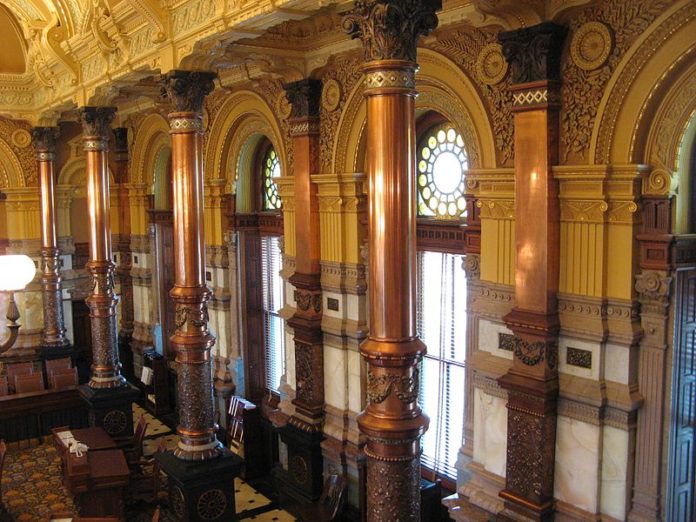 A Republican has joined the race for the state Senate seat once held by Democratic Gov. Laura Kelly.
Kristen O'Shea has filed to run in Senate District 18, now held by Democrat Vic Miller, who is running for the House after serving out Kelly's term in the Senate.
So far, Topeka pastor Tobias Schlingensiepen, a former congressional candidate, is the only other person to file for the Senate seat. He is a Democrat.
"My priority will be to restart our economy and ensure economic opportunity and success . . .
SSJ
This content is restricted to subscribers. Click here to subscribe. Already a subscriber? Click here to login.