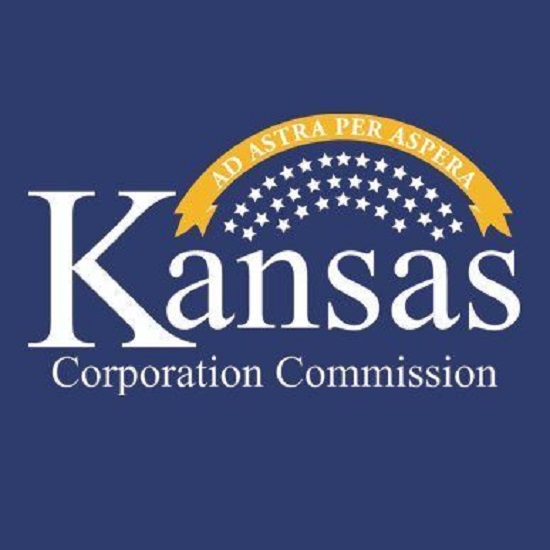 Kansas regulators on Thursday agreed to let Evergy recover $122.2 million in expenses stemming from 2021's winter storm that will be passed onto customers with a nearly $3  increase in utility bills.
The Kansas Corporation Commission approved an order spreading out the recovery of Evergy's expenses over two years at an average cost of $2.82 a month to residential customers in  the utility company's central region.
Evergy Kansas Central covers 735,000 customers in Kansas outside of the Kansas City metro area including Topeka, Hutchinson, Wichita and much of eastern Kansas. The increase would start . . .
SSJ
This content is restricted to subscribers. Click here to subscribe. Already a subscriber? Click here to login.