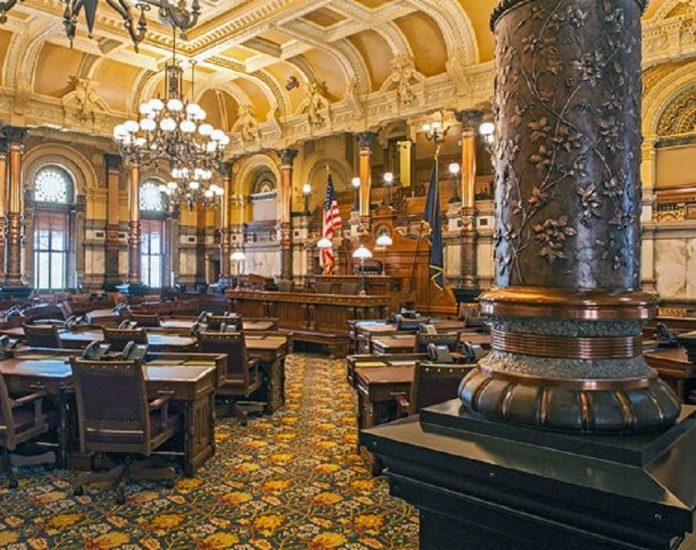 Democratic state Rep. Jeff Pittman confirmed Thursday that he's taking a long look at running for the Kansas Senate.
Pittman, now serving a second term representing House District 41, said he was "looking strongly" at running for the Senate.
He's considering a bid for Senate District 5, which is now  represented by Republican Sen. Kevin Braun. Pittman said he's a couple weeks away from making a decision.
"I think we need better representation across the region," Pittman said in an interview. "We need somebody who's going to unify the voices between Wyandotte and Leavenworth."
Pittman was . . .
SSJ
This content is restricted to subscribers. Click here to subscribe. Already a subscriber? Click here to login.