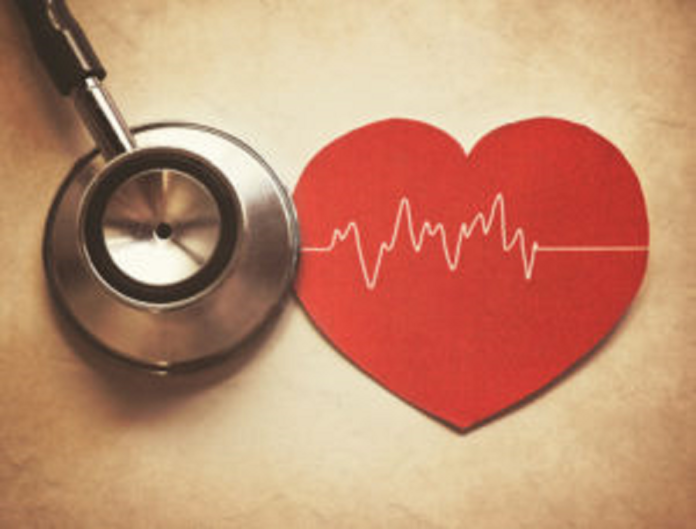 With time running out, a bill extending civil liability protections to health care providers for damages arising from the pandemic got bogged down in the Legislature Tuesday as lawmakers couldn't arrive at a deal.
Lawmakers have until the end of the day Wednesday to agree on a proposal that would extend the protections for health care providers from March 31 until Jan. 20, 2023.
It also contains increased penalties . . .
SSJ
This content is restricted to subscribers. Click here to subscribe. Already a subscriber? Click here to login.