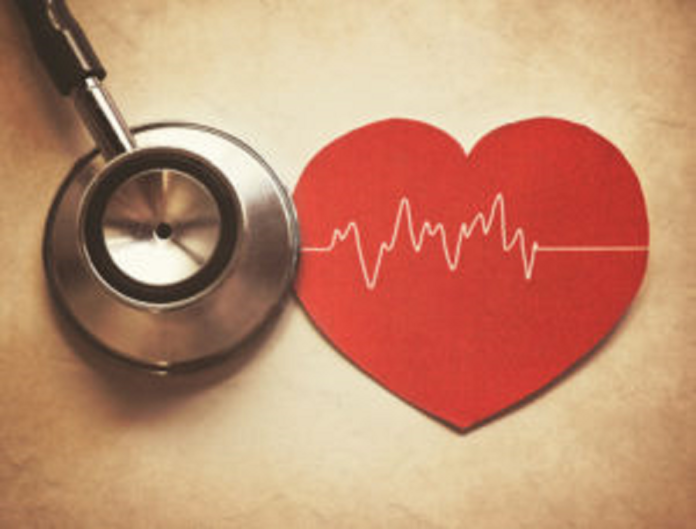 The chairman of the Senate health committee on Monday promised to block Medicaid expansion until the House passes the constitutional amendment on abortion.
Republican Sen. Gene Suellentrop said his committee will not pass a Medicaid expansion bill until the amendment passes, a position he said was shared by the majority of the Republican caucus in the Senate.
It was the first indication of how the committee would handle the legislation after Suellentrop said last week on the Senate floor that the bill was still active.
Suellentrop said his committee SSJ