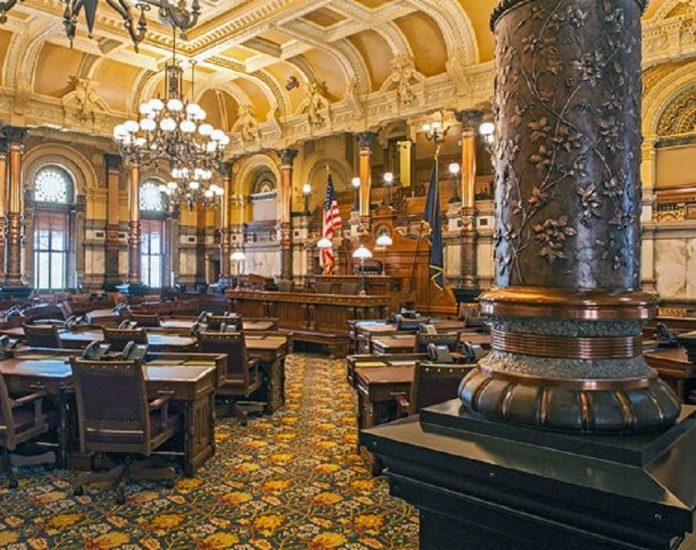 Incoming Senate President Ty Masterson on Friday announced new committee assignments for the upcoming session. They are as follows:
Agriculture & Natural Resources
Chair: Dan Kerschen, R-Garden Plain
Vice Chair: Alicia Straub, R-Ellinwood
Ranking Member: Mary Ware, D-Wichita
Members: Larry Alley, R-Winfield; John Doll, R-Garden City; Michael Fagg, R-El Dorado; Carolyn McGinn, R-Sedgwick; Virgil Peck, R-Havana; Marci Francisco, D-Lawrence.
Meeting times: 8:30 a.m. daily
Public Health & Welfare
Chair: Richard Hilderbrand, R-Galena . . .
SSJ
This content is restricted to subscribers. Click here to subscribe. Already a subscriber? Click here to login.