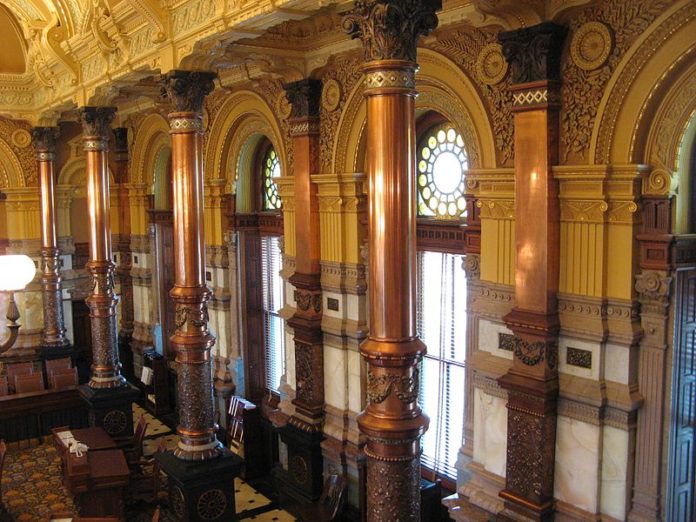 Longtime state legislator Dan Kerschen will not run for a fourth term in the Kansas Senate, electing to step away from the Legislature after 16 years.
Kerschen of Garden Plain said this week that he would not run again next year when senators are up for reelection.
Kerschen, chair of the Senate agriculture committee, has served in the Senate since 2013.
Before joining the Senate, Kerschen was in the House for four years.
Republican state Sen. Chase Blasi will run for reelection to replace Kerschen in the newly drawn Senate district.
"I thought it was time," Kerschen said in explaining . . .
SSJ
This content is restricted to subscribers. Click here to subscribe. Already a subscriber? Click here to login.