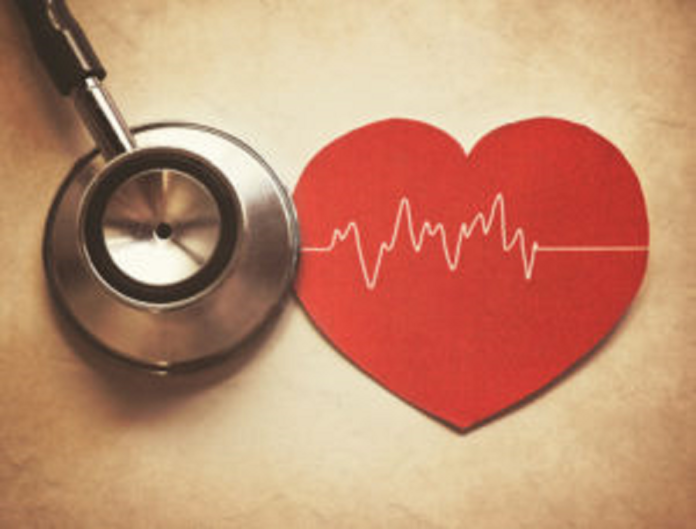 Gov. Laura Kelly on Wednesday announced the members of a special committee to help craft a plan for expanding Medicaid coverage for 150,000 Kansans.
The governor has asked the group to provide input on her legislative proposal to expand the state's Medicaid program - known as KanCare - and to help get it approved by the Legislature. The governor wants to have a plan by Jan. 29.
"I've made no secret that expanding Kansans' access to affordable, high-quality healthcare is one of my top priorities as governor," Kelly said in a statement.
"This working group is an important . . .
SSJ
This content is restricted to subscribers. Click here to subscribe. Already a subscriber? Click here to login.