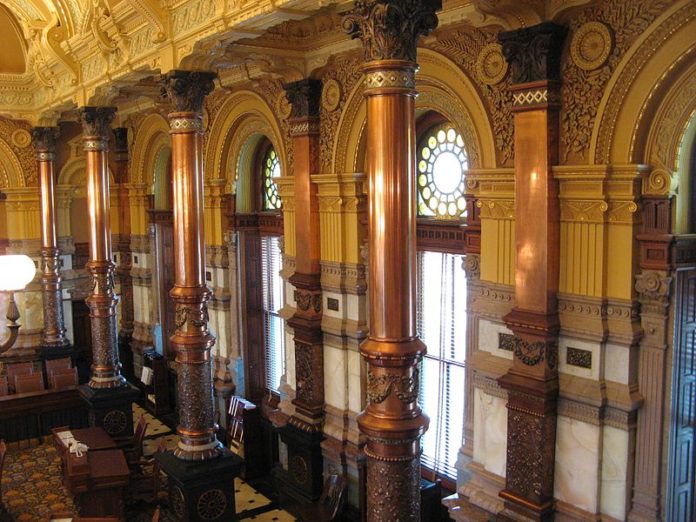 A Gardner attorney is seeking the Republican nomination in Senate District 9 after Sen. Julia Lynn withdrew from the race.
Glenn Stockton became the fourth candidate to campaign for the nomination when Republican precinct leaders meet Wednesday night to pick a replacement for the seat.
There are 71 precinct committee members who are eligible to participate.
Stockton's wife, Tamela, confirmed her husband's interest in the seat, which represents all or parts of De Soto, Gardner, Lenexa and Olathe.
He joins a field that includes former House candidate Wendy Bingesser, former state insurance commissioner candidate Beverly Gossage and former . . .
SSJ
This content is restricted to subscribers. Click here to subscribe. Already a subscriber? Click here to login.