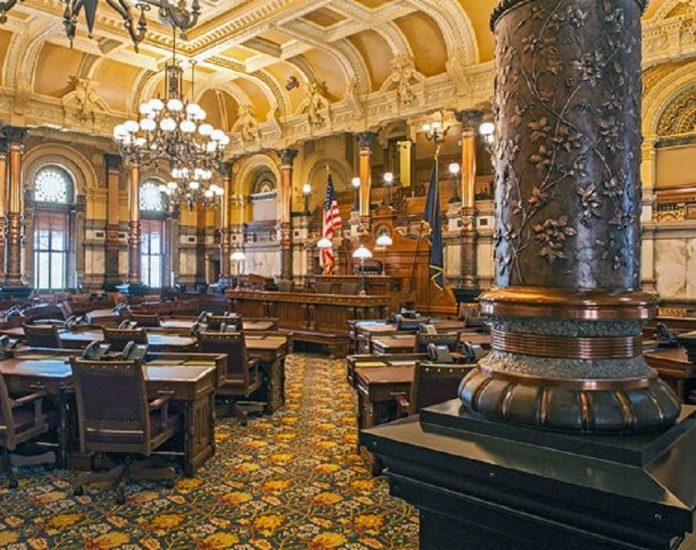 (Updated to reflect a second challenger who filed Tuesday)
Republican state Sen. John Doll has drawn two Republican primary challengers, including a Finney County commissioner and a former state lawmaker.
Lon Pishny, a county commissioner since 2014, has filed to run for the Senate District 39 seat now held by Doll.
Meanwhile, Reynaldo Mesa, a member of the Kansas House from 2011 to 2013, filed to run for the Senate Tuesday morning.
Pishny was just elected to a second term on the Finney County Commission last year. He was unopposed.
He currently is a member of the board of directors . . .
SSJ
This content is restricted to subscribers. Click here to subscribe. Already a subscriber? Click here to login.